1. In 'The One With The Cat', Who Does Monica Date From High School?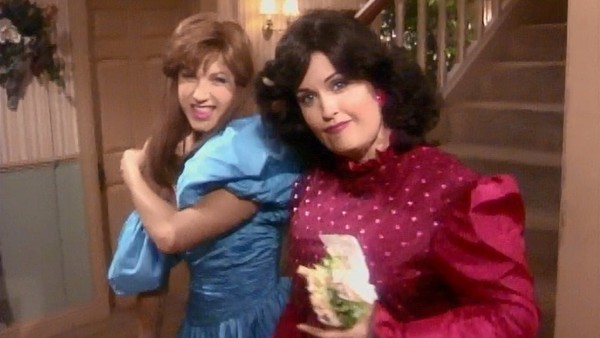 Friends gained a huge following in the early years with its genre defining approach to sitcom humour and never before explored story arcs. The most important issue for the writers was to make sure the show kept growing and developing – it didn't fail.
Series 4 to 7 introduced some brilliant characters, some intense plots and developed Ross, Rachel, Joey, Phoebe, Monica and Chandler in even more relatable icons. These 20-somethings were becoming more responsible and wiser, yet at the same time still young at heart.
Who could forget the Chandler in a box or the infamous moment when Ross botched his wedding by saying the wrong name? The mid-years lived up to the hype of the early years and kept Friends rolling to become the most beloved show of all time.
How well do you really know the mid-years of Friends? Call yourself a true fan, you should be able to get all of these right without being 'Bamboozled'!
Answers at the end!