Universal Orlando Resort Reveal Scare Zones And The Return Of Academy Of Villains For Halloween Horror Nights 2019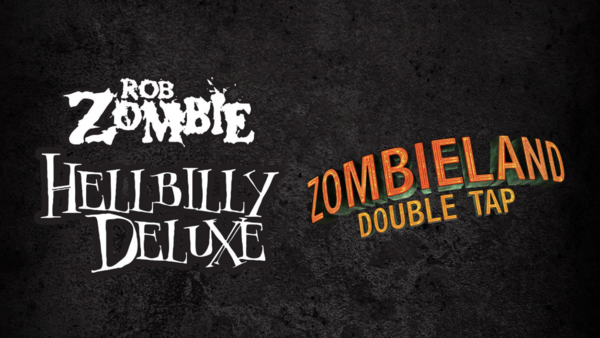 It might only be August but Halloween hype is building up over at Universal Orlando Resort.
With the park's iconic Halloween Horror Nights starting 6th September, announcements have been coming thick and fast for what fans can expect from HHN29. This year is going to be a bumper filled one with Stranger Things, Ghostbusters and Jordan Peele's Us all appearing as houses this year.
Universal have finally announced the 5 scares zones that are going to make walking the streets at night extra scary. The announcement also revealed a return of a familiar dance act.
So here's what you will get to experience in the streets at this year's Halloween Horror Nights:
Rob Zombie Hellbilly Deluxe
From the twisted mind of artist and filmmaker Rob Zombie, comes a scare zone named after his 1998 album Hellbilly Deluxe.
This scare zone will immerse you in his "music and imagery". Given that the album is filled with reference to many different monsters, you can expect this scare zone to be filled with all sorts of creatures and everything from "otherworldly beings to brutal maniacs" in this area of the park.
These are all the creations of Zombie and you can expect this scare zone will not be place to catch your breath, you might find yourself running for freedom.