Xbox Scarlett: 9 CONFIRMED Console Details You Need To Know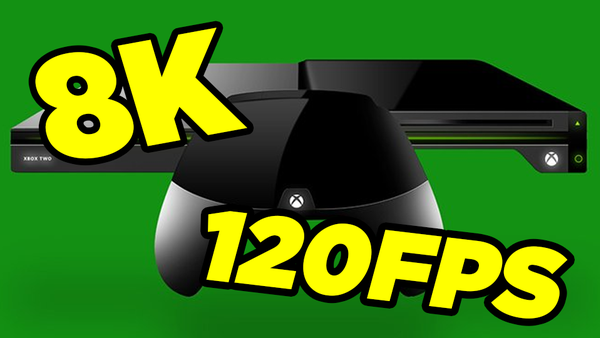 After months of speculation surrounding Microsoft's next console, the gaming giant has finally unveiled its vision of the future during its E3 presser, properly announcing Project Scarlett to the world.
Though they soft-announced the next generation first on the same stage last year, it was actually Sony who snuck ahead of them to tease what the new consoles would look like, with Mark Cerny, the architect of the next Playstation, revealing to Wired what technology would define the future of video games.
Consequently, Microsoft are doing a little bit of catch up, and while they didn't reveal quite as much about their machine as many people expected (even an official name remains a secret - though after a series of unconventional naming schemes, Microsoft have probably shot themselves in the foot with that one), there was still plenty of exciting information to digest.
As they did with the Xbox One X, the company released a flashy showcase of their work-in-progress machine, and with the info players already have about Playstation's next console, we now know what kind of features, services and platforms are going to define the future of the industry.