E3 2019: 20 Huge Video Game Announcements You Need To Know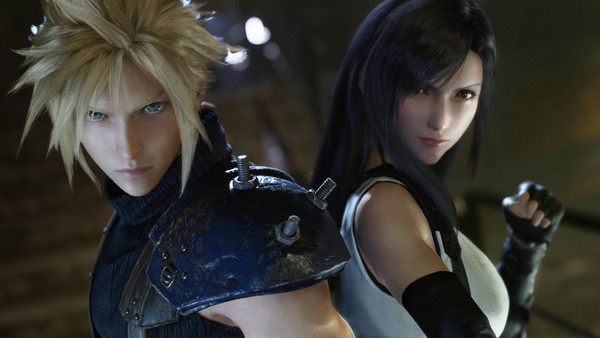 And just like that, E3 is over for another year.
It's fair to say that 2019 was a bizarre and tepid year for the annual video game expo, with every single conference straining to offer up enough compelling content to sustain even a mere 40 minutes of air-time (let alone double or triple that).
This is of course a symptom of the current gaming generation winding down, with neither Microsoft nor Sony ready or willing to fully lift the curtain on their upcoming next-gen systems.
That is of course why Sony controversially sat out this year's E3 for the first time in the trade show's 25-year history.
But it certainly wasn't a week without its share of intriguing and exciting announcements regardless, be they release dates for long-gestating AAA titles, a surprising new IP or two, the uptick of subscription-based gaming services, or that insane cameo in that upcoming sci-fi game.
It wasn't an E3 for the ages, but with next year's show set to take place mere months before Project Scarlett and the PS5 are likely to hit stores, hopefully this rather quiet year will simply be the calm before the crowd-pleasing storm...