5. The Film Would Not Be As Bound By The Original Trilogy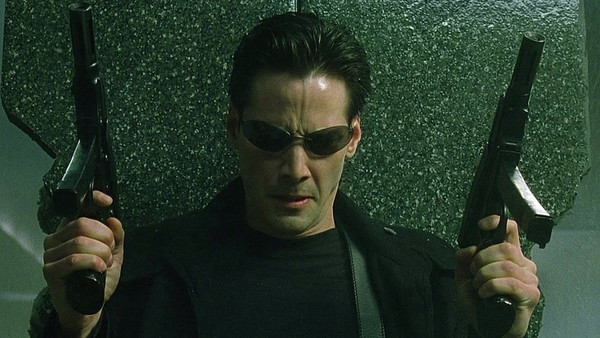 So, there's gonna be another Matrix, huh?
One that seems to be ditching the Wachowskis and perhaps even Keanu Reeves; but, this may not necessarily be a bad idea, the separation from the original creators leaving more opportunity for the elements that made the franchise so beloved to be remixed into something fresh, rather than a rehash of what came before.
Sure, the new creative team could end up making something truly atrocious, though one of the ways that this would be more likely to be averted would be making the new movie a prequel.
Films set prior to ones that have come before don't have the greatest reputation (just ask Star Wars fans), yet, in the case of the Matrix, going back in time a bit may just be exactly what the series needs to do if the higher ups at Warner Bros. wish it to continue, here's why.