John Wick Writer Joins Marvel's Falcon/Winter Soldier TV Show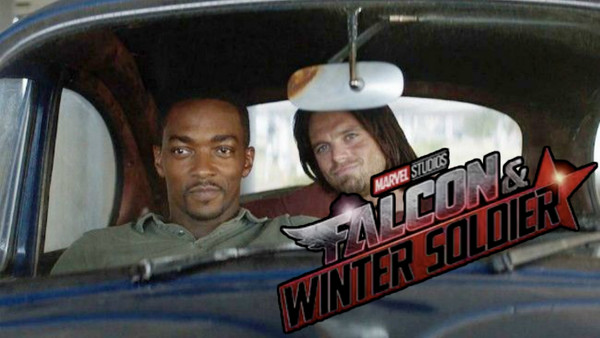 Everyone might currently be obsessing over Spider-Man: Far From Home and what's to come in MCU Phase Four, but the various Marvel spin-off shows set to arrive on Disney+ are slowly gathering steam. One such series is the upcoming Falcon/Winter Soldier project, which will follow the pair after the events of Avengers: Endgame. (Why Falcon isn't called Captain America at this stage is anyone's guess, but still - Sam and Bucky everyone!)

Sebastian Stan and Anthony Mackie are set to reprise their roles as Winter Soldier and Falcon respectively, while Empire's Malcolm Spellman is set to write a portion of the series. Both Daniel Bruhl and Emily VanCamp are also set to return as Zemo and Agent 13, with Kari Skogland directing the six-part series.
Now, according to TheWrap, a new writer has joined production - John Wick's Derek Kolstad.
Kolstad wrote all three entries in the Keanu Reeves-fronted franchise, and is currently busy at work scripting the adaptation of Square Enix's Just Cause games. TheWrap don't mention how or if his addition to Falcon/Winter Soldier will impact Spellman's work on the series, but one would assume the latter is still attached.
--
Are you excited for Falcon & Winter Soldier? Let us know in the comments below!