1. Harry Potter - Which Is The Lie?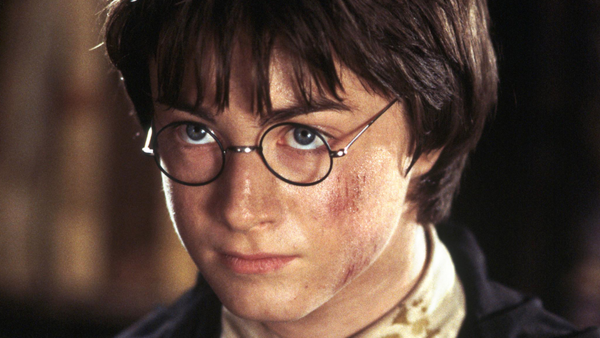 The Harry Potter franchise, comprising of seven books and eight movies, is internationally popular and well loved by one of the biggest fan bases of any series. The Philosopher's Stone was released in cinemas four years after the book it was based on, putting the boy who lived into the mainstream and into fans' hearts.
The thirst for more on the stories and the characters involved has led J.K Rowling to create and share Pottermore - a website which allows fans to look further into the characters and their backstories. How well do you know these characters, based on J.K Rowling's writing in the books and on Pottermore, and can you tell which of the following statements is the lie?
Answers at the end!