Guardians Of The Galaxy Vol. 3 Won't Be Re-Titled 'Asgardians Of The Galaxy'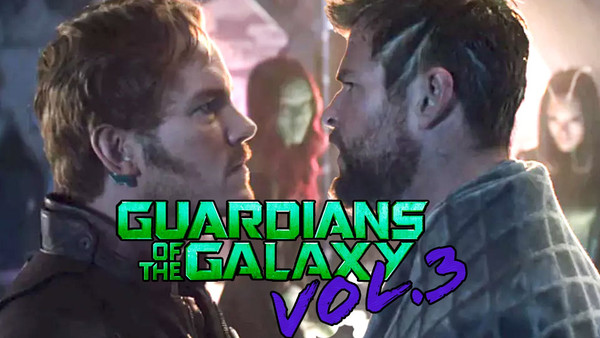 Even though Avengers: Endgame ended on the tease that the Asgardians of the Galaxy had finally been assembled, with Thor joining Peter Quill and co. seemingly full time, it's now been confirmed that this new focus won't impact the already announced Guardians of the Galaxy Vol. 3.
Originally supposed to be one of the first movies in Phase 4 (if that's what the next era of the MCU ends up being called), production became embroiled in turmoil shortly after the script was finished, with writer-director James Gunn being fired from the project and then re-hired a year later. Answering fan questions on Instagram, the filmmaker posted a screenshot of one user asking "please do not let the movie be called Asgardians of the Galaxy" to which he replied "don't worry", quashing rumours that there may have been a title change.
Still, just because the movie is sticking with the original numbering doesn't mean it won't factor in the end of Endgame and the lineup of the new team. Thor could still be heavily featured - something Dave Bautista has recently advocated for - and Gamora's disappearance will no doubt act as the driving force behind Quill's character arc, but Gunn made it clear that Guardians 3 will be a direct sequel to his previous film first and foremost.