1. "There Will Be Dark Days Ahead Of Us, Too. And There'll Be Days When You Feel Alone."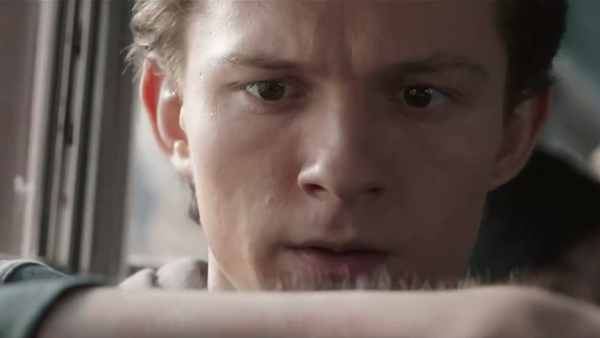 Our friendly neighbourhood Spider-Man has really seen his fair share of film series...
With a collective lifespan of seventeen years, the Spider-Man movies - regardless of who has been the frontman of them - have become a cultural phenomenon. With each iteration being unique from its predecessor (for better or for worse), Peter Parker and his gang of cohorts have provided us with some truly memorable quotes.
Whether it be the age-old wisdom of Cliff Robertson's Uncle Ben or the absolute zingers of Tony Revolori's Flash Thompson, everyone has a favourite Spidey quote.
But how well do you know the ins and outs of each film's respective scripts? Time to find out how well you know your Maguires from your Garfields from your Hollands.