Watch Next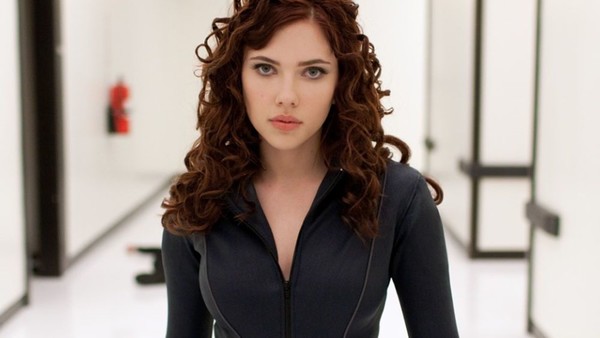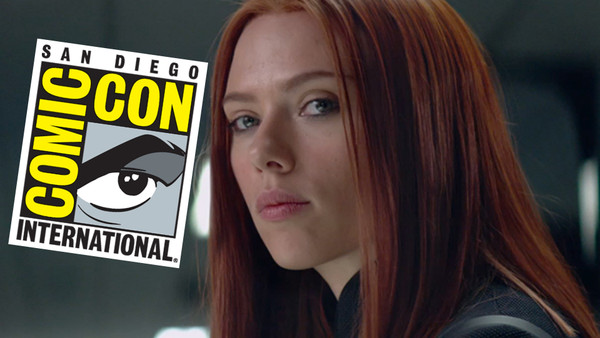 Black Widow may have only commenced filming a couple of months ago, but - according to reports - the film may be on its way to San Diego Comic Con 2019. The Scarlet Johansson-fronted prequel is slated to release next year, and will formally kick off proceedings for Marvel Studio's anticipated fourth phase of the MCU. Spider-Man: Far From Home was originally meant to have that responsibility, but was rebranded as the last of Phase Three after the release of Avengers: Endgame.
Speaking on the condition of anonymity, an executive for one of Marvel's rivals told Variety that Marvel will "bring out the stars of its next phase, and that'll be a moment for it, but you're also using a presentation in Hall H to break a new piece of content."
They then go onto single out Cate Shortland's Black Widow as the one film likely to reveal footage at the event, stating that "getting something ready, like footage or a trailer for 'Black Widow,' means a VFX acceleration. If it's up to two or three minutes, that can run you a million bucks."
Exorbitant though it may be, it wouldn't be a surprise were Marvel to show footage from their upcoming projects. Kevin Feige is widely expected to lift the lid on Phase Four at their Saturday panel, while the Russos have themselves been teasing a mysterious announcement via Twitter.
Regardless, given set leaks from Widow, it makes sense for Marvel to get ahead and finally release some footage of the prequel. It'll probably be a while until said footage or trailer makes its way to those not in attendance at Comic Con, but here's hoping Marvel fans won't be kept waiting for long.
--
Are you excited for Black Widow? Let us know in the comments below!