Featured Video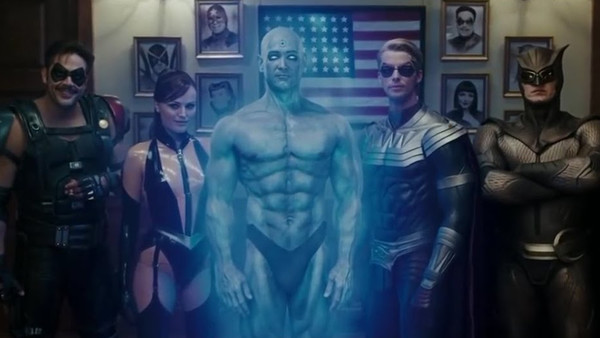 With the benefit of hindsight, it's easy to see that some movies released at the wrong times. Some miss their window, while others are ahead of their time and could've done with one or two timely delays.
Other times it's real world drama which negatively affects a movie's box office, or just that another competitor released at the same time completely blows it out of the water.
The ten movies here all, for a variety of reasons, might have benefited from a different release date. Not that it's a magic wand, mind you; some of these movies were always destined to be a little meh.
Others though really got the shaft, and could have either made a lot more money or carved out much more of a legacy had Old Father Time been a little bit kinder to them.
Some only needed leeway of a couple of months to let a monster hit pass them by, whereas others were years away from the ideal date. All of them though came out at the wrong time in one way or another though, and it's interesting to think how their fate might have been different.