Featured Video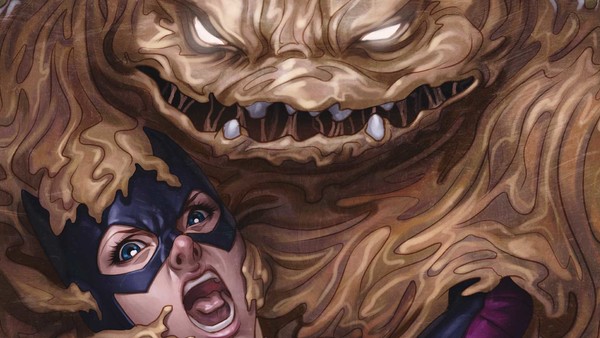 It was recently announced Robert Pattinson is Bruce Wayne is Batman. Naturally, this news was greeted with an Internet backlash, largely influenced R-Patz' time as Edward Cullen in the Twilight series of movies. But what was overshadowed by the next Batman's casting came reports that both the Penguin and Catwoman will appear in 2021's The Batman.
Of course this next outing of the Caped Crusader will feature familiar faces, but that'll be the second version of the Penguin to appear in a live action Batman movie, and the third version of the Catwoman. With such a rich, varied cast of supporting characters to choose from, the question is... why?
It's not as if Warner Bros. and DC can't afford to take a few risks. Despite less than ideal critical reactions over the last few years, Batman is still a household name, and movie producers would be foolish to think audiences just want the same old content.
Batman is known for his iconic rogues gallery, and whilst there's still villains to explore, he's also got a memorable supporting cast of non-villains, too, one which has seen significant re-invigoration in the last few years. If DC really wants to challenge Marvel's silver screen dominance, it might benefit from taking a deeper dive into its comic book source material.